Curt Palm Photography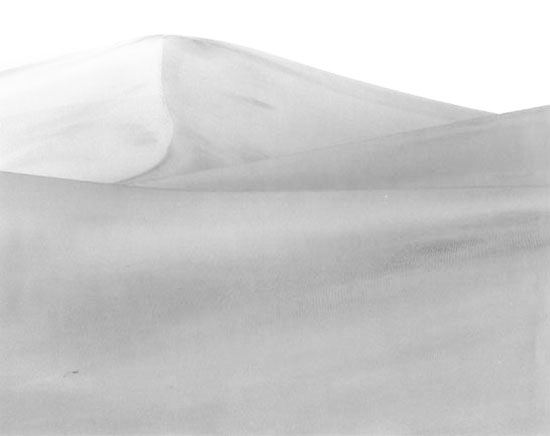 All photographs are fiber-based silver gelatin prints. Print sizes are 4x5, 8x10, 11x14 and 16x20. Most photographs are only printed in a subset of these sizes that best suits that photograph. Photographs are printed on fiber based paper, Selenium toned, and dry-mounted to acid-free 4-ply mat board. Inquiries about purchasing prints are welcome.
I have been making photographs since 2000. My initial experience with black & white photography started with my Dad's old Kodak Duaflex II camera and a Vivitar enlarger & darkroom kit. The darkroom was set up intermittently in one of the bathrooms in the house were I grew up. The best outcome of my early photo experience is that I choose to live in a photography themed dorm (it had a darkroom with supplies) when I went off to college. It was at this dorm that I met the love of my life, and we have now been married 20+ years.
After college, life got in the way, until I began photographing seriously again around 2000. I look for photographs in the nature world of both the traditional landscape and abstract shape and form. Photographers such as Ansel Adams, Edward & Brett Weston, Wynn Bullock and Ruth Bernhard inspire me. The large format view camera that I use allows for a quiet, contemplative process that I enjoy while photographing the landscape. I work exclusively with black and white film and paper in a traditional wet darkroom to create my images.
"75 Scissors", 7th Annual Black & White Spider Awards, Nominee in Still Life 2012
"75 Scissors", Center for Photographic Art (CPA) 2012 Juried Exibition, Web Gallery
Abstract in Nature, Solo Show, Odeum Restaurant, Morgan Hill, April 5th - July 5th 2012
The Worldwide Photography Gala Awards: Interregional Photographic Competition 2011. Honorable Mention
B&W Magazine Special Issue (Issue #80), February 2011
Carmel Art & Film Festival Photography Exhibition, October 5th-October 30th, 2009
Marjorie Evans Gallery, Sunset Center, Carmel, CA
Valle Del Sur Members Juried Show, November 9th-December 19th, 2007
Gallery Morgan Hill Inaugural Open Juried Show, May 7th-June 7th, 2005
I use almost exclusively, a large format camera in my photography. My current camera is Chamonix 045n 4x5. I also use Mamaya RB67 when the occasion calls for it. I use Ilford FP4+ and HP5+ film , developed in Kodak HC110. I print mainly with Ilford Multigrade IV FB and use a LPL 4500 enlarger